Wise, formerly known as TransferWise, is a fintech company that specializes in international money transfers and multi-currency financial services. Founded in 2011 by Kristo Käärmann and Taavet Hinrikus, Wise has gained widespread popularity for its innovative approach to cross-border payments.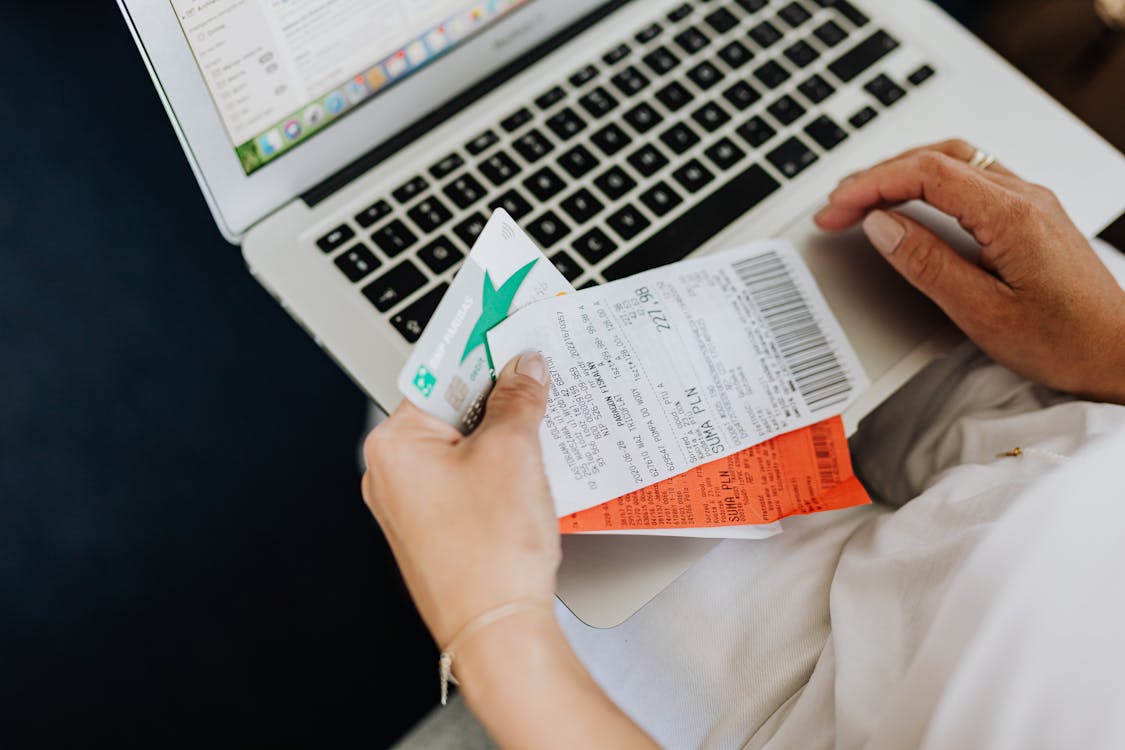 Using Wise for About 7 Years
I used to use Wise back in 2016-2017 to send money back home from UK to Indonesia. It was fast, reliable and more importantly has the cheapest transfer fee compare to other options like PayPal and direct transfers. I am currently using Wise to get my freelance comissions from Upwork.
In February 2021, the company rebranded from TransferWise to Wise to reflect its broader range of financial services beyond just money transfers. I was thinking to close my local bank account and stick to Wise account.
Wise Card
Wise provides a debit card that is linked to your multi-currency account. It allows you to spend money abroad with low conversion fees and offers the flexibility of making payments in various currencies.
I remembered by the end of 2017 I applied for the card and use it when travelling around South East Asia. It is so convenient and easy to use for cashless payment in airport and even at the small kiosks.
Travelling With Wise Card
Traveling with a Wise card, such as the Wise debit card, can be a convenient and cost-effective way to manage your finances while abroad. Here are 10 reasons to apply for Wise Card before you start your travelling journey.
Low Currency Conversion Fees
One of the primary benefits of using a Wise card while traveling is the ability to access the real exchange rate (the mid-market rate) with low and transparent currency conversion fees. This often results in better exchange rates compared to traditional banks or currency exchange kiosks, helping you save money on currency conversion.
Multi-Currency Capability
With a Wise card, you can hold and manage multiple currencies in a single account. This is especially useful if you're traveling to multiple countries or dealing with various currencies, as you can avoid paying conversion fees for each transaction.
ATM Withdrawals Anywhere Anytime
You can use your Wise card to withdraw local currency from ATMs around the world. Wise's fee structure is usually more favorable than that of traditional banks, and you can choose to be charged in the local currency to avoid extra fees.
Transparent Fees
Wise is known for its transparent fee structure. You can see the exact fees associated with your transactions upfront, which means no hidden surprises. This transparency gives you more control over your travel budget.
Real-Time Transaction Monitoring
The Wise app allows you to track your card transactions in real-time. This feature can help you stay on top of your spending and quickly detect any unauthorized or suspicious activity.
Security
Wise employs robust security measures to protect your account and transactions. This includes encryption, two-factor authentication, and monitoring for unusual account activity.
Ease of Set Up and Use
The Wise card is easy to set up and use. You can manage your account, load funds, and make transactions through the user-friendly mobile app or website. This convenience is especially valuable while you're on the go.
No Hidden Charges
Wise is committed to transparency, so you won't encounter hidden charges, markup fees, or unfavorable exchange rates commonly associated with traditional banks.
24/7 Customer Support
Wise provides customer support around the clock, which can be essential if you encounter any issues with your card while traveling. They can assist with lost or stolen cards and other concerns.
Overall, a Wise card can make your international travel more convenient and cost-effective by providing favorable exchange rates, multi-currency support, and transparency in fees. It's a valuable tool for managing your finances while exploring new destinations.
Apply Now for A Wise Card. Absolutely Free and Takes No Minutes! Click Here to apply and get more informations.